from John Heisterkamp '16
What was Forrest Gump's email password? ……………………………………. "1forrest1"
News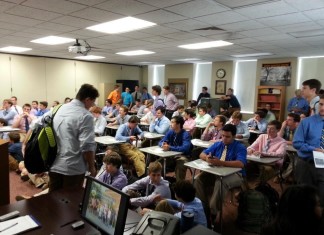 by Joseph Gutbrod '17
Pope Francis declared 2016 to be a Jubilee Year of Mercy and invites Catholics to follow the ideals of mercy and compassion.
Student Life
by Patrick Sweet '19
When's the last time that you and your dad got away from the constant winter routine of the house?
Sports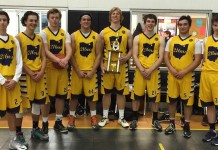 by Chris Larsen '18
St. Albert the Great enters the rankings this week at the #2 spot.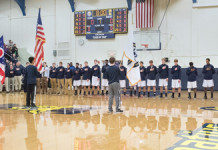 by Brendan DeVenney '17
The 2015-2016 Wildcats are on a roll at the halfway point of the season and are getting set for their biggest game yet on Friday night in Lakewood.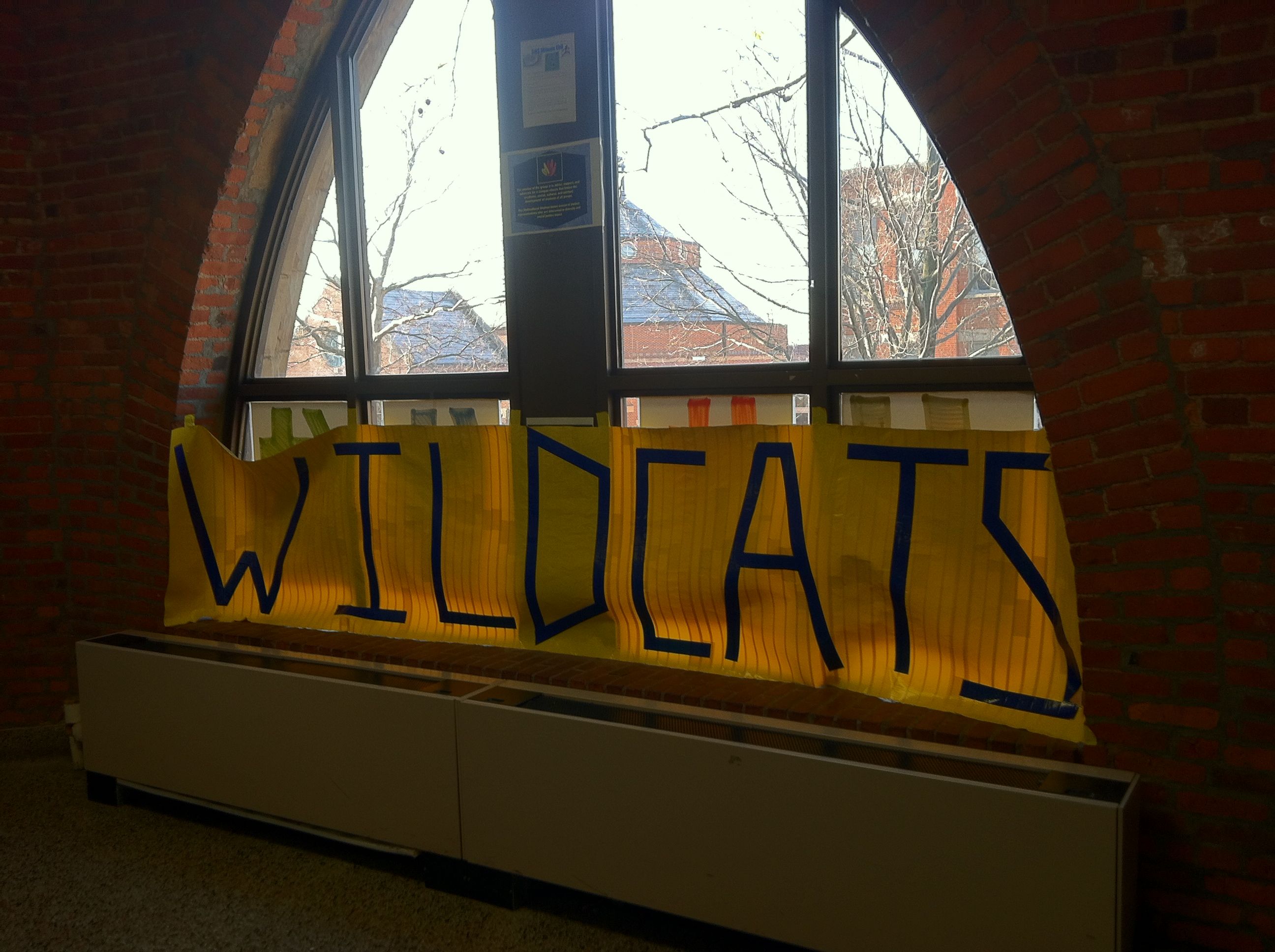 by Dillion Gallagher '19
In every school, there is an unspoken, inevitable understanding that freshmen will undoubtedly cause more pain for everyone else due to first-year confusion and what-not. However, this year the class of 2019 has two students that could bring more than emotional pain to the table.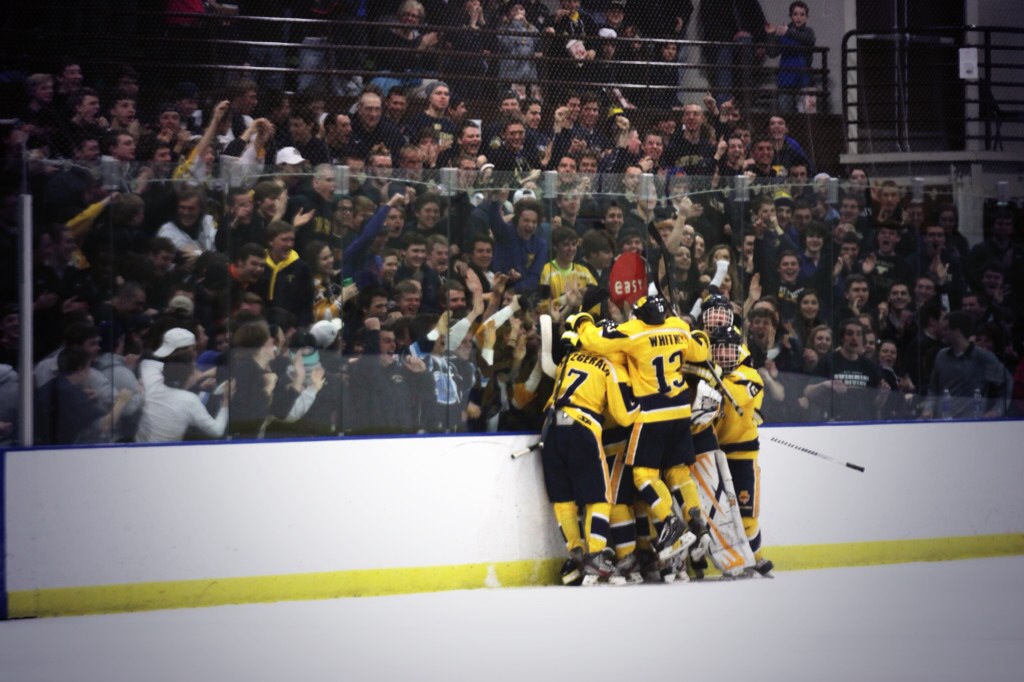 by Certer Spearry '16
It ended on a cold afternoon in March. What was supposed to be a team who would fight for another state title, fell short against Saint Edward in last year's District Final 3-2. There is a bitterness in the air around Saint Ignatius hockey - they want revenge.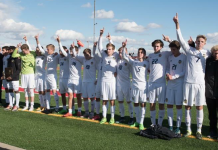 by Owen Miklos '16
The Wildcats shut out Davidson 4-0 for an emphatic state championship — their second in a row, their seventh overall.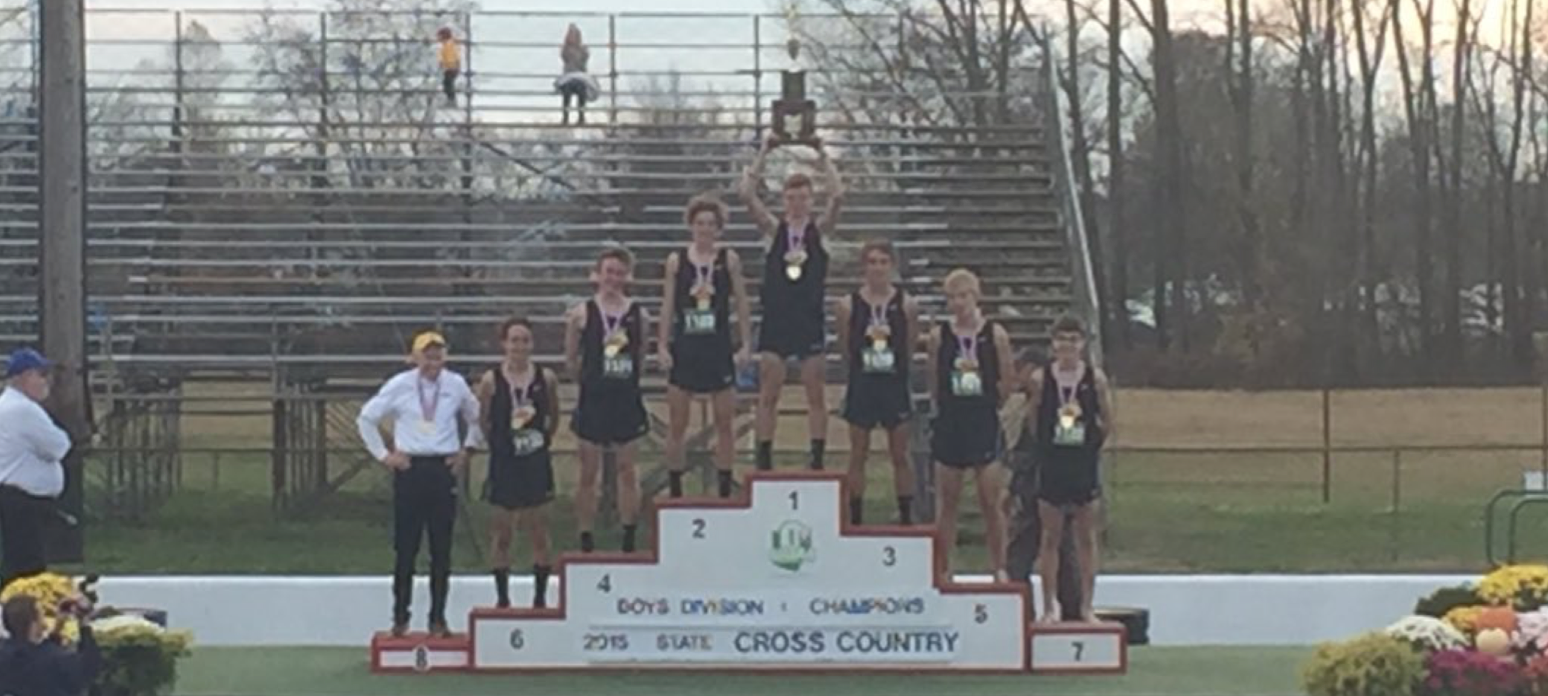 by Brendan DeVenney '17
For the fourth time in school history, the Saint Ignatius Cross Country program brought the OHSAA Division 1 Boys State Cross Country title home to Ohio City on Saturday, November 7.