from John Heisterkamp '16
What was Forrest Gump's email password? ……………………………………. "1forrest1"
News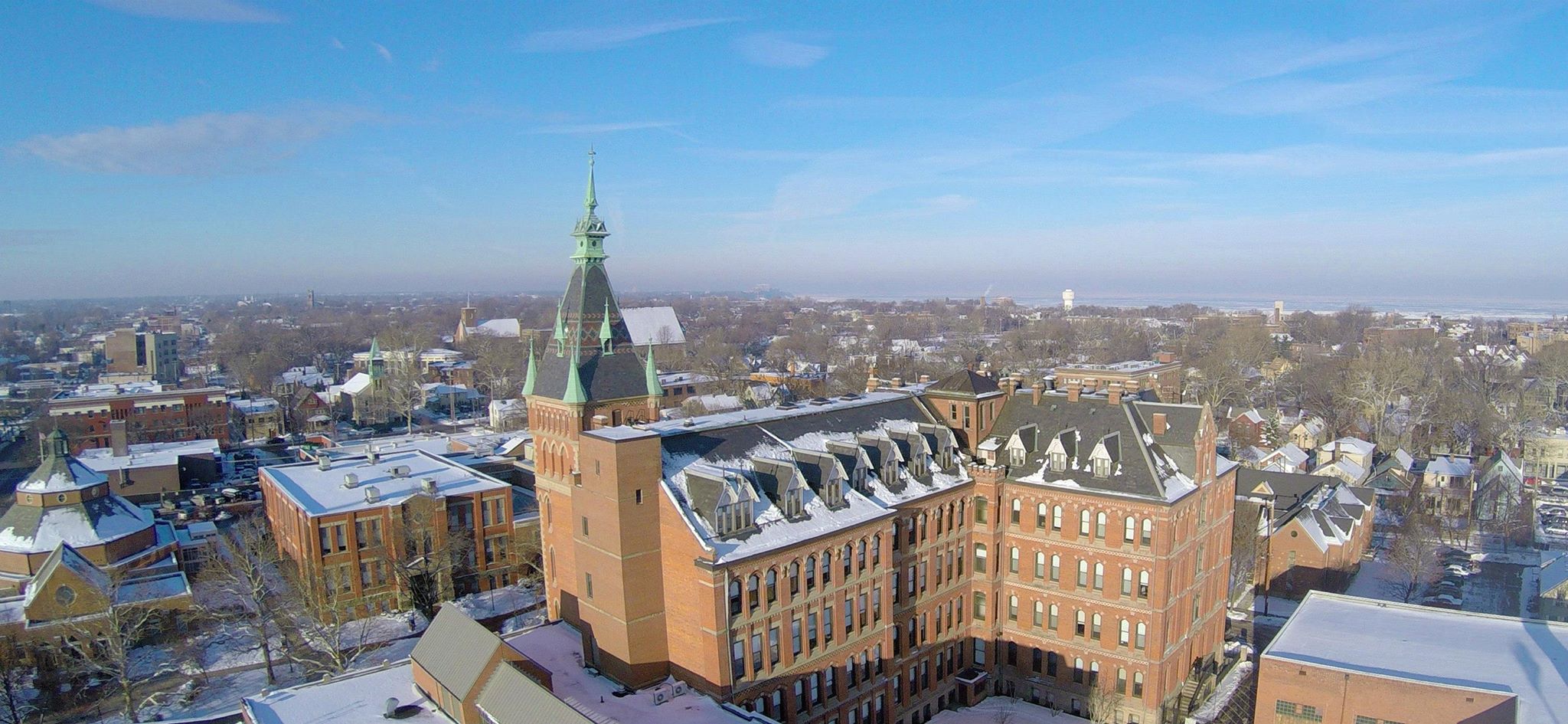 The "American dream" has always been the culmination of American culture. But how does Saint Ignatius high school embrace the American dream? Through its very own Saint Ignatius Shark Tank competition.
Student Life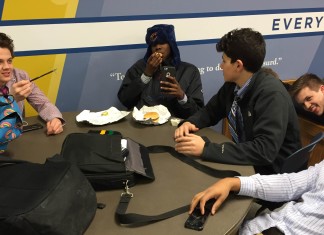 Senior year is typically defined by a rigorous first semester, college acceptances, and finally a relaxing and carefree second semester. Students across the nation tend to say that these lazy second semester seniors have "senioritis." But how prominent is senioritis at Saint Ignatius High School?
Sports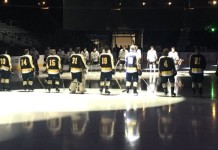 In today's game, the 'Cats will play the University School Preppers for the fourth time this season. The Wildcats have won all three previous match-ups this season (3-1, 4-0, 5-3). This certainly doesn't mean that O'Rourke's boys don't have a major task ahead of them today.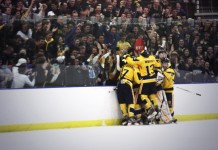 The Wildcats celebrated a victory on March 5th over a team that knocked them out of the playoffs a year ago. They celebrated a victory against their greatest rival. But all of these celebrations will be in vain if the 'Cats don't take care of business on Thursday night against Saint Francis.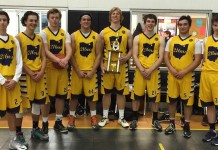 by Chris Larsen '18
St. Albert the Great enters the rankings this week at the #2 spot.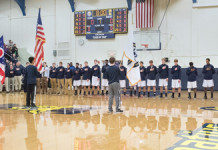 by Brendan DeVenney '17
The 2015-2016 Wildcats are on a roll at the halfway point of the season and are getting set for their biggest game yet on Friday night in Lakewood.